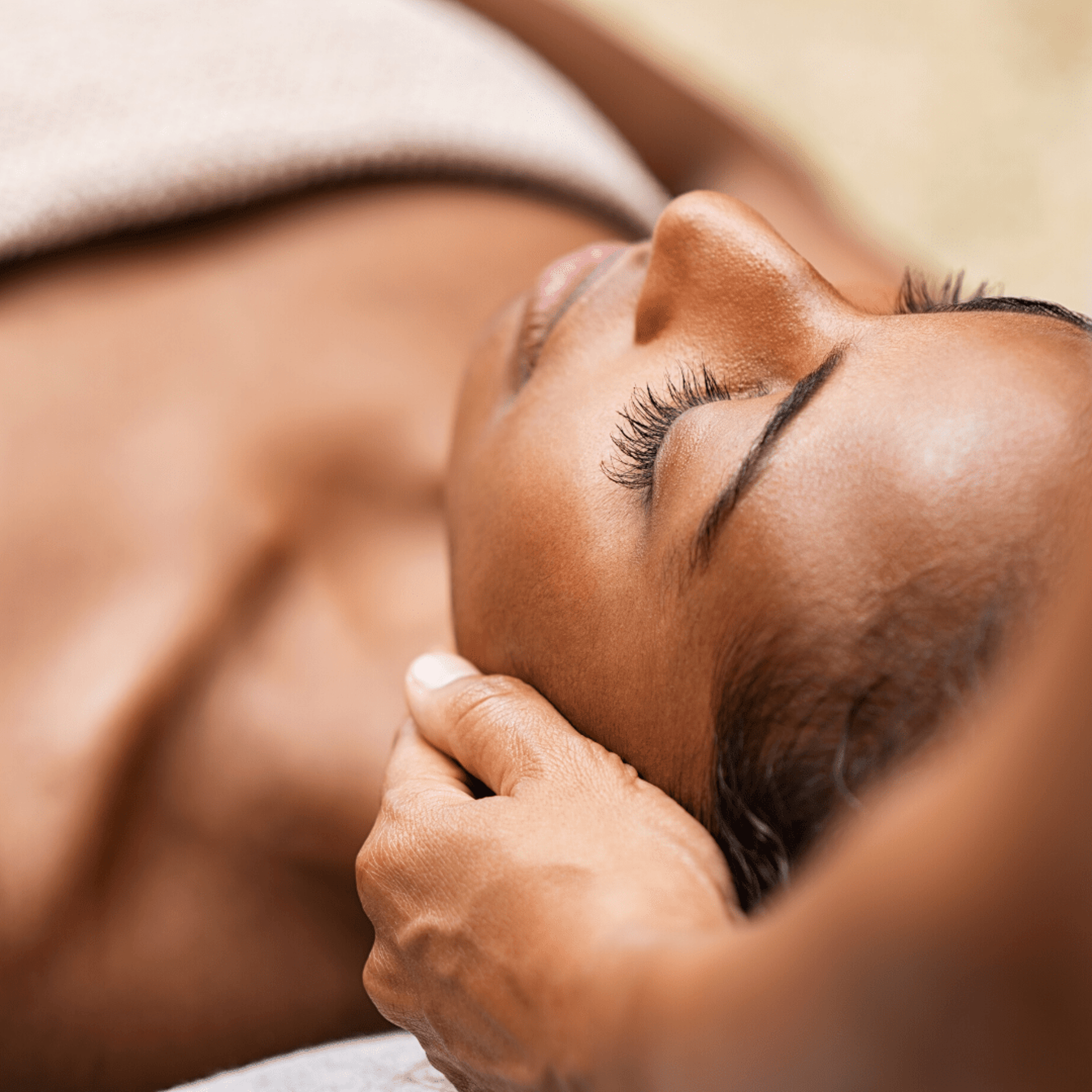 Caring for you
Skin to Soul
Leading Esthetician, Facialist, and Skincare Expert
Candid Class Studio is a skincare spa in Broadview Heights, OH offering custom facial treatments and massages. My goal is to provide you with professional, relaxing, results-driven treatments to make you feel beautiful and confident in your own skin!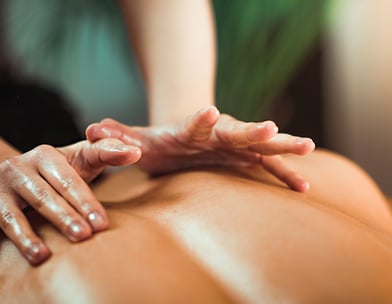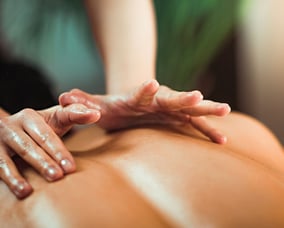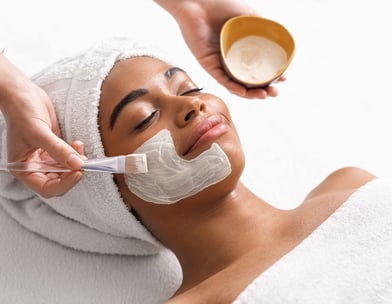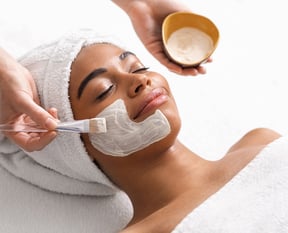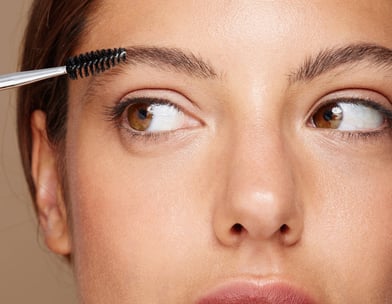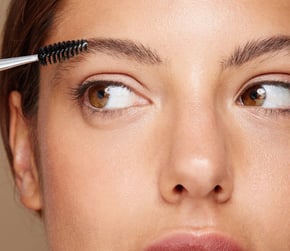 There is a wealth of misinformation about skincare and it can be difficult to find the truth. I equip you with what you need to care for your skin, and I walk with you to overcome your obstacles and reach your skin goals. I believe being informed is the first step to being empowered.


Every person is unique and so is their skin, so no two treatments I perform are the same. I offer effective and progressive treatments to help you look and feel great. I also work with you to choreograph a custom home skincare routine tailored to your needs and preferences.
Physical touch is known to improve the function of our immune systems as well as reduce diseases associated with the heart and blood. Your treatment will always include intuitive massage to release tension, relieve sinuses, and tone your muscles.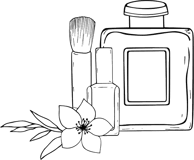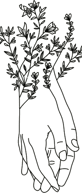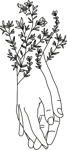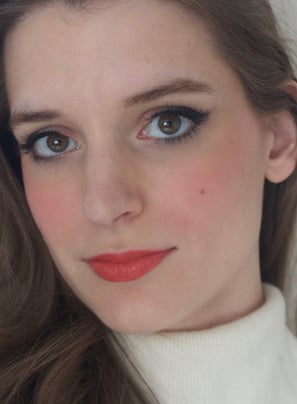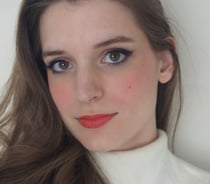 Years of my own skin struggles are what launched me into the world of esthetics. Debilitating acne had me questioning my decisions, my self-worth, and sometimes my sanity. This experience became my motivation to make sure every woman feels cared for and empowered when it comes to her appearance.
As an avid and life-long learner, I take pride in keeping up with the newest skin treatments to be able to provide you with the expert skin care you deserve.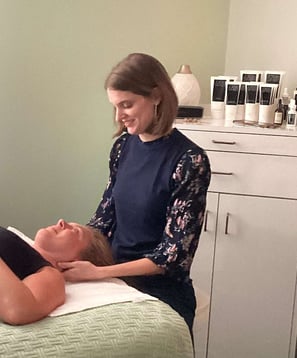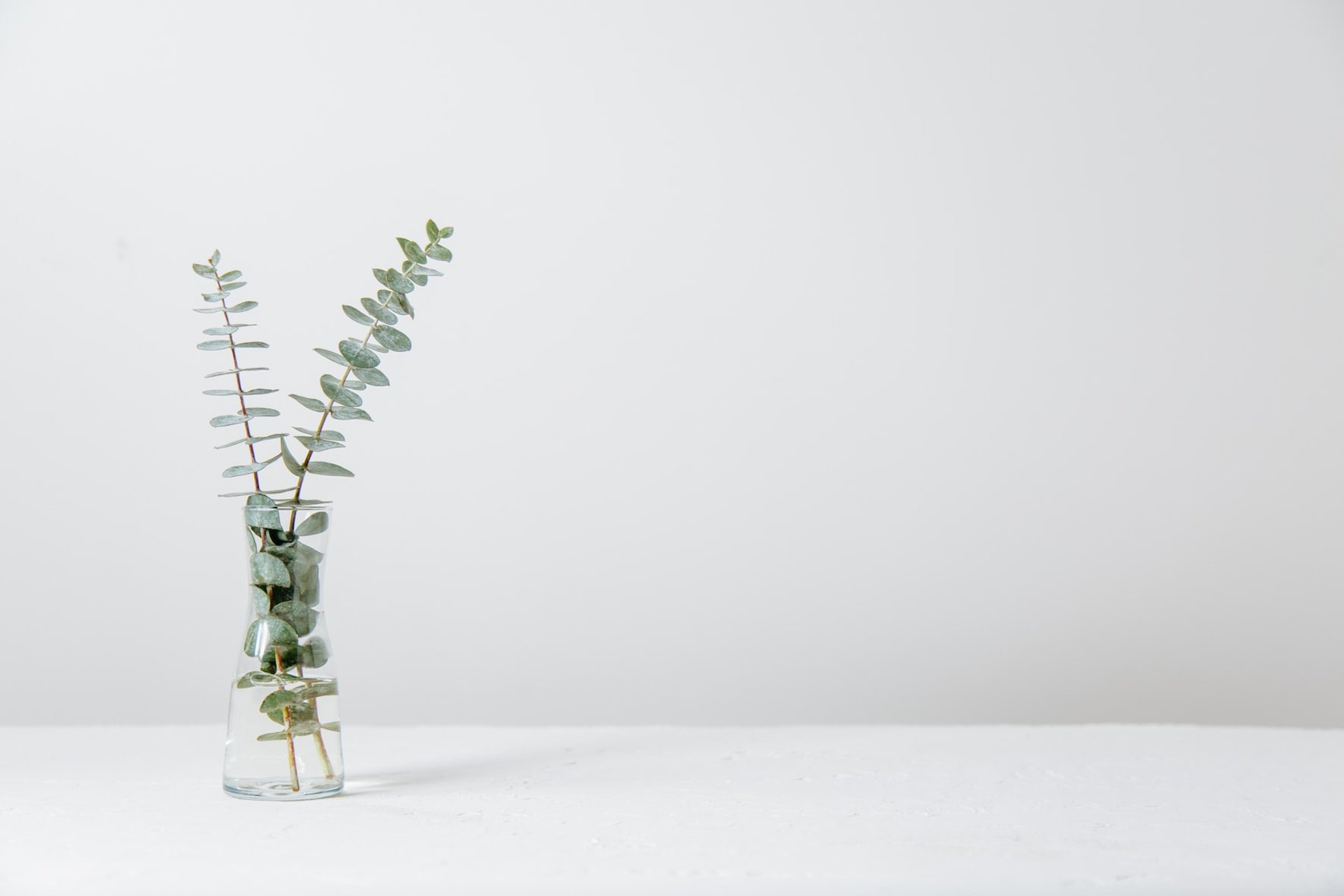 My focus is on skin function repair and correction, with a "less is more" approach to achieve optimal skin health without compromising the skin or putting it under unnecessary stress. With skin education and an "inside-out" methodology at the core of my work. No organ within the body works in isolation, the skin is no exception!
I will help you determine the root cause of your concerns and find the best course of action for you -- saving you time, money, and the risk of stripping your skin using improper products. My studio is designed to be comforting, uplifting, and results-driven so you leave refreshed and rejuvenated.
My Signature facial was exactly how I hoped it would be. I love that everyone gets what they need for THEIR OWN skin. This isn't just a bunch of product rubbed on and wiped off to the sound of a spa soundtrack. Victoria definitely loves skin care. And I kind of feel like I'm 20 again when I feel my face.
Amazing experience! Feels like a getaway for you and your skin. Victoria is so good, careful and knowledgeable about the skin. I felt comfortable to try new treatments and so glad I did, my face was glowing after, skin felt smooth and hydrated and the add-ons really improved the overall look. Thank you Victoria, you're amazing at what you do!
Amazing!!! Easily the best facial I've ever had and the massage was the icing on the cake. If anyone ever needs to treat themselves, I can't recommend Victoria highly enough. She's knowledgeable about all things skin care and personalizes every treatment. I left feeling relaxed and very pampered (with glowing skin!).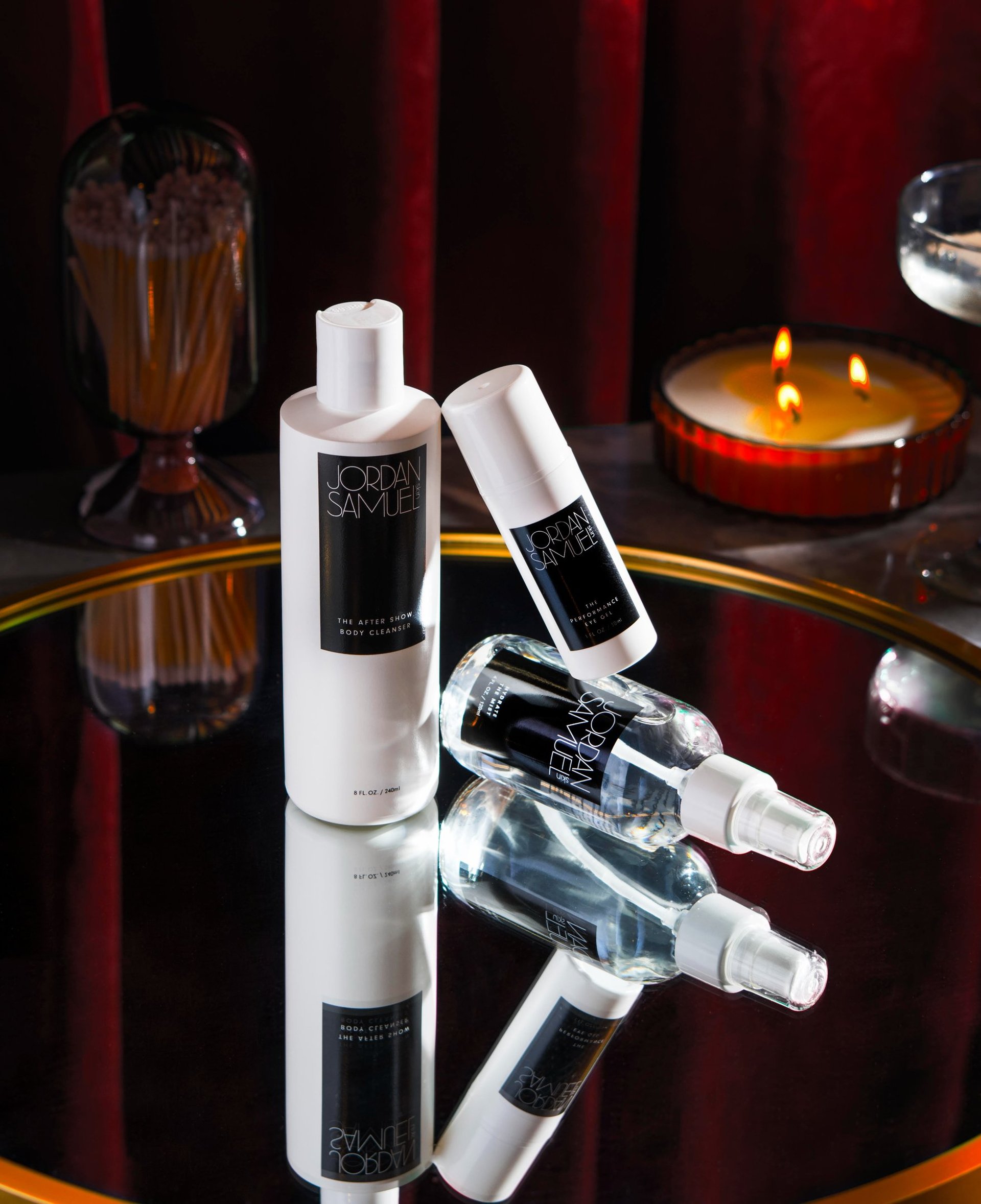 • NOW AVAILABLE AT THE STUDIO •