From the moment you arrive your body will calm, and your mind will ease.
Your soul will leave rejuvenated.
I believe that no body (or face) is the same – so during our consultation, I will determine the best ways to treat your individual needs. This way, we can ensure that you get the care and attention you need to look and feel your best. I won't overpromise and I will never sell you a product or service you don't need.
Services are by appointment only.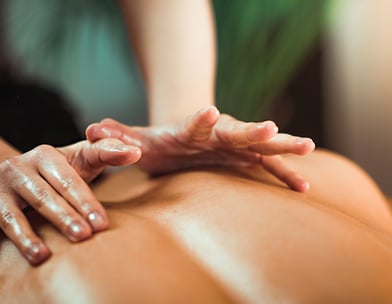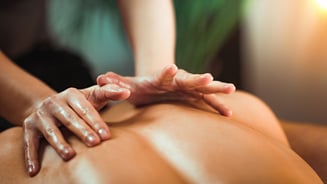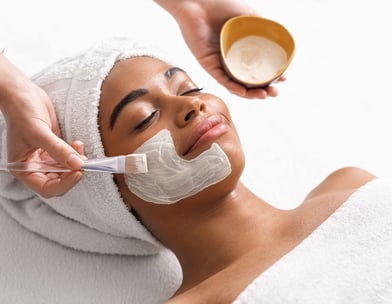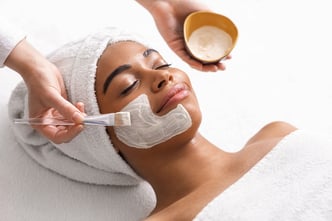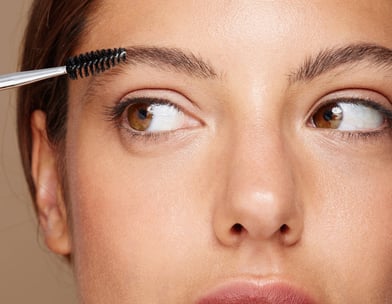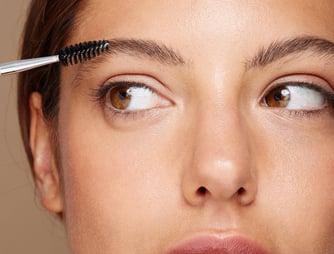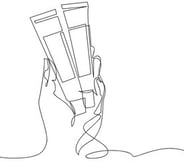 I believe in transformative and responsible skincare. My products are ethically sourced from plant to packaging and benefit our bodies as well as our world.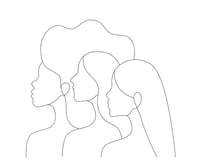 My treatments and products are customized to address the needs of all skin types, colors, and concerns. Caring for you and your skin is my top priority.
What a beautiful facial and makeup application experience! Victoria was very thoughtful in her process and gentle to the touch. When I had questions and she explain things in a very understandable way. With her knowledge and her desire to understand my skin I found myself relaxed and confident that the needs of my skin were met. I am looking forward to being under her care for my skin and beauty needs.
Amazing!!! Easily the best facial I've ever had and the massage was the icing on the cake. If anyone ever needs to treat themselves, I can't recommend Victoria highly enough. She's knowledgeable about all things skin care and personalizes every treatment. I left feeling relaxed and very pampered (with glowing skin!).
Victoria is warmly welcoming and knows her stuff. She has been treating my skin for months now and people ask me what is so different about me. My skin is healthy. What took me so long to get started? I didnt realize this is not just relaxing but treatment to revitalize my skin. Her facials, knowledge and advice have taken years off of my face.