With our world getting faster and busier by the day, taking time to relax and reconnect with our bodies has become more important than ever. My studio is comforting, uplifting, and results-driven so you leave refreshed and rejuvenated after every visit.
Commit to investing in yourself by choosing between one of two membership tiers and earn one benefit each month, for 20+% off. You have the choice between a facial treatment or a body massage each month. You'll also receive additional perks that are outlined below.
Tier 1
60 minutes of Me Time
$72/month
Tier 2
90 minutes of Me Time
$94/month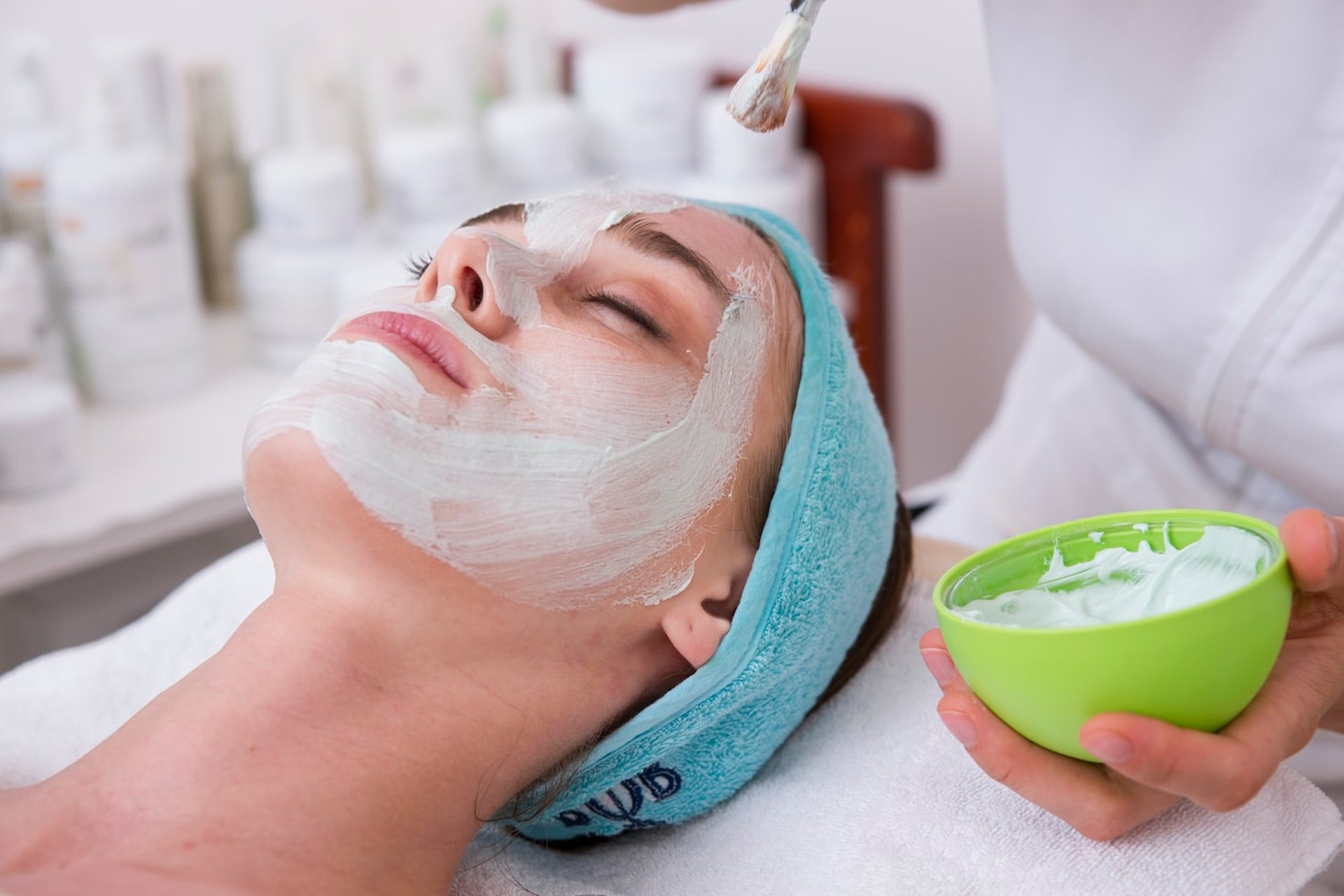 One facial or body benefit a month

Tier 1 choices: Signature Facial or Relaxation Massage

Tier 2 choices: Signature Facial with add-on of your choice or Body Bliss Bundle

Upgrades are available if there is a treatment of higher cost that is more applicable

15% off additional appointments

10% off retail

A round of applause for taking continued care of yourself
Your card will be charged every month on the day you became a member

Each month you receive one facial or body benefit

A three-month/charge commitment is required

*Cancel anytime after the third month/charge, via email. If you re-activate your membership in the future another three-month commitment is required

Share your membership benefits with friends & family. Appointments must be booked by you for the person receiving the benefit

Unused benefits roll over and are valid for three months after accrual

Monthly memberships may not be used in combination with any other promotional offers or packages, discounts, or gift certificates

Candid Class reserves the right to adjust membership pricing or membership services with a 30-day written notice. The Members Reward Program benefits are subject to change at any time.
*Your three-month/charge commitment begins when you become a member, and your membership will continue month-to-month past the three months until canceled via email.