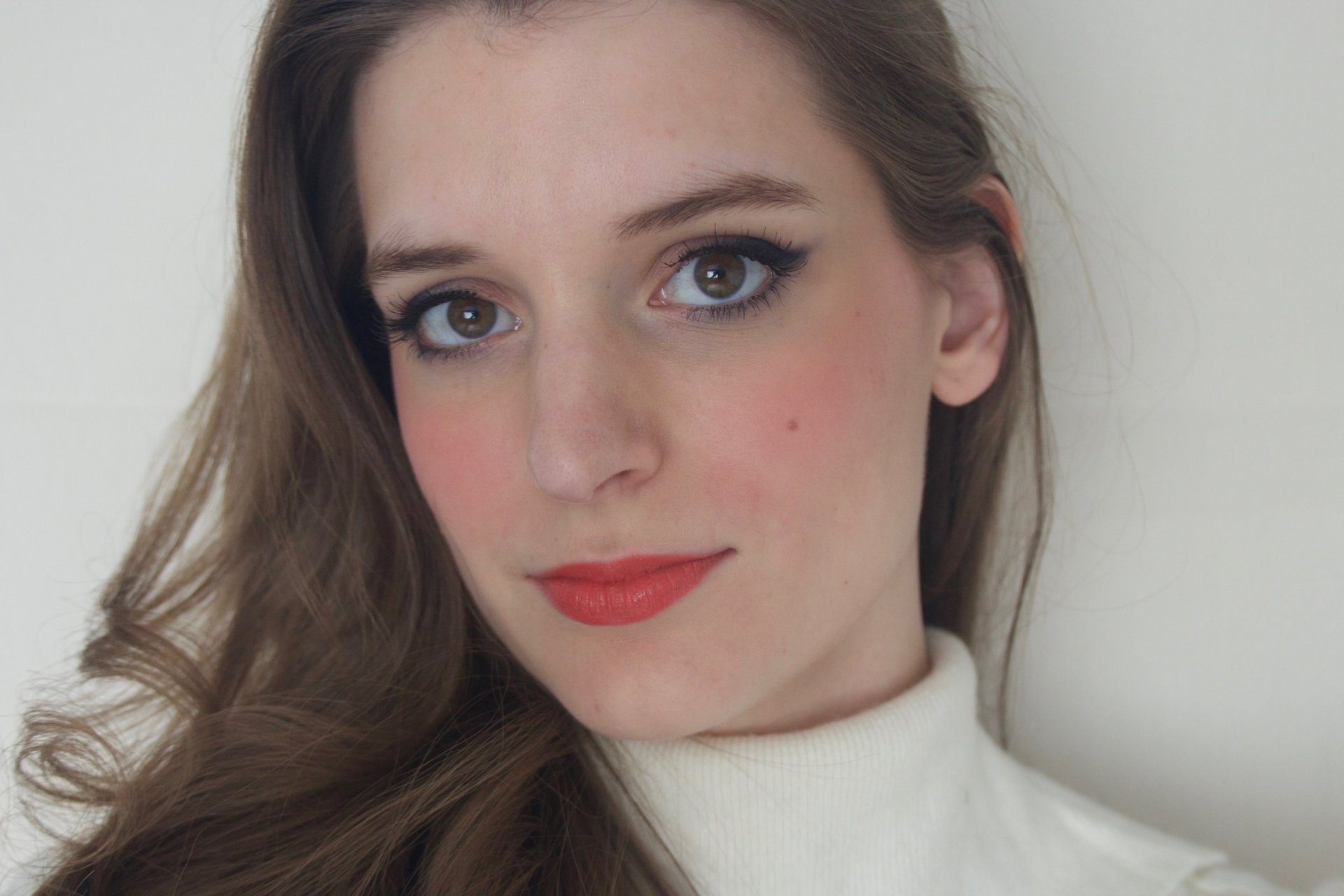 Let's get to know
each other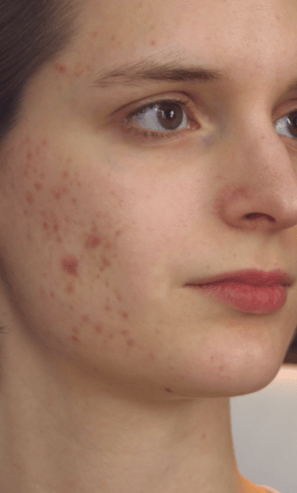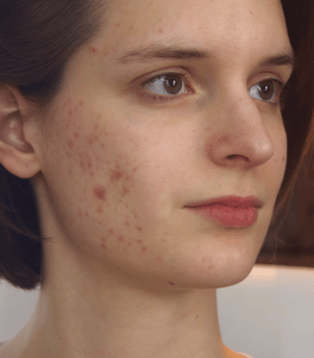 For many years, I struggled with cystic acne so I truly understand how skin issues impact you not just physically but also mentally and emotionally. Empathy and expertise go hand-in-hand for me because while every woman needs to learn how to care for herself, she needs to know someone is there to care for her too.
I want women to value nurturing themselves body, mind, and soul. This is why education has always been the backbone of everything I do so each woman can be empowered to make her own decisions --free of fear, manipulation, or marketing jargon.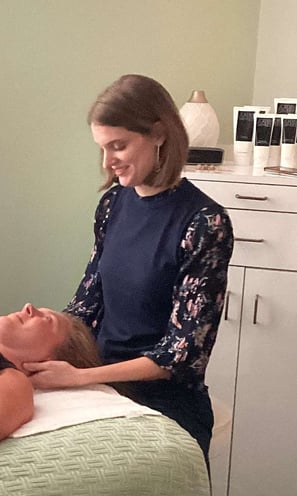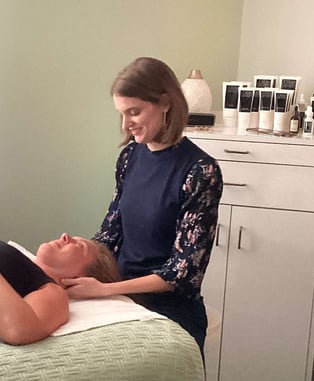 Using innovative technologies and products, my skin services blend the spa experience with results-driven treatments, customized precisely to every woman's unique skin goals and wants. Each and every client is treated to a personalized, luxury experience. My goal is to provide women with professional, relaxing, results-driven treatments to make them feel beautiful and confident in their own skin.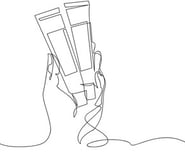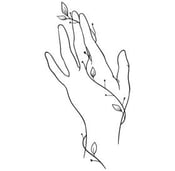 I believe in transformative and responsible skincare. My products are ethically sourced from plant to packaging and benefit our bodies as well as our world.
Professional-grade skin care education is key to ensuring all treatments are carried out in a safe and professional setting that maximizes results.
Skin health is more than a pampering facial every once in a while; it's about keeping your largest organ balanced and functioning properly every day.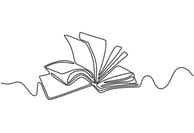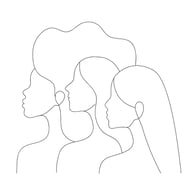 My treatments and products are customized to address the needs of all skin types, colors, and concerns. Caring for you and your skin is my top priority.