In this 90-minute, one-on-one consultation, we will comb through your makeup bag, setting aside what no longer suits you, teaching you how to apply what does, and offering product recommendations specifically catered to you. You'll learn a signature look to flatter your features as well as tips for any makeup techniques that have piqued your curiosity. Available in-person or virtually.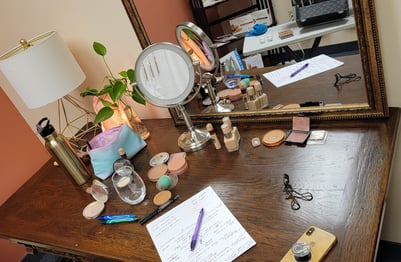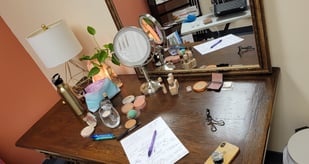 This creative offering can be used for so many occasions: girls' night out, birthdays, bachelorette parties, mother/daughter events, or team-building activities. Options include your choice of makeup or skincare lesson, mini facials for each guest, and custom favors. These events are held on-site at a private lounge or the location of your choice. Contact me and let's start planning.
2-8 guests. $50/person starting rate.