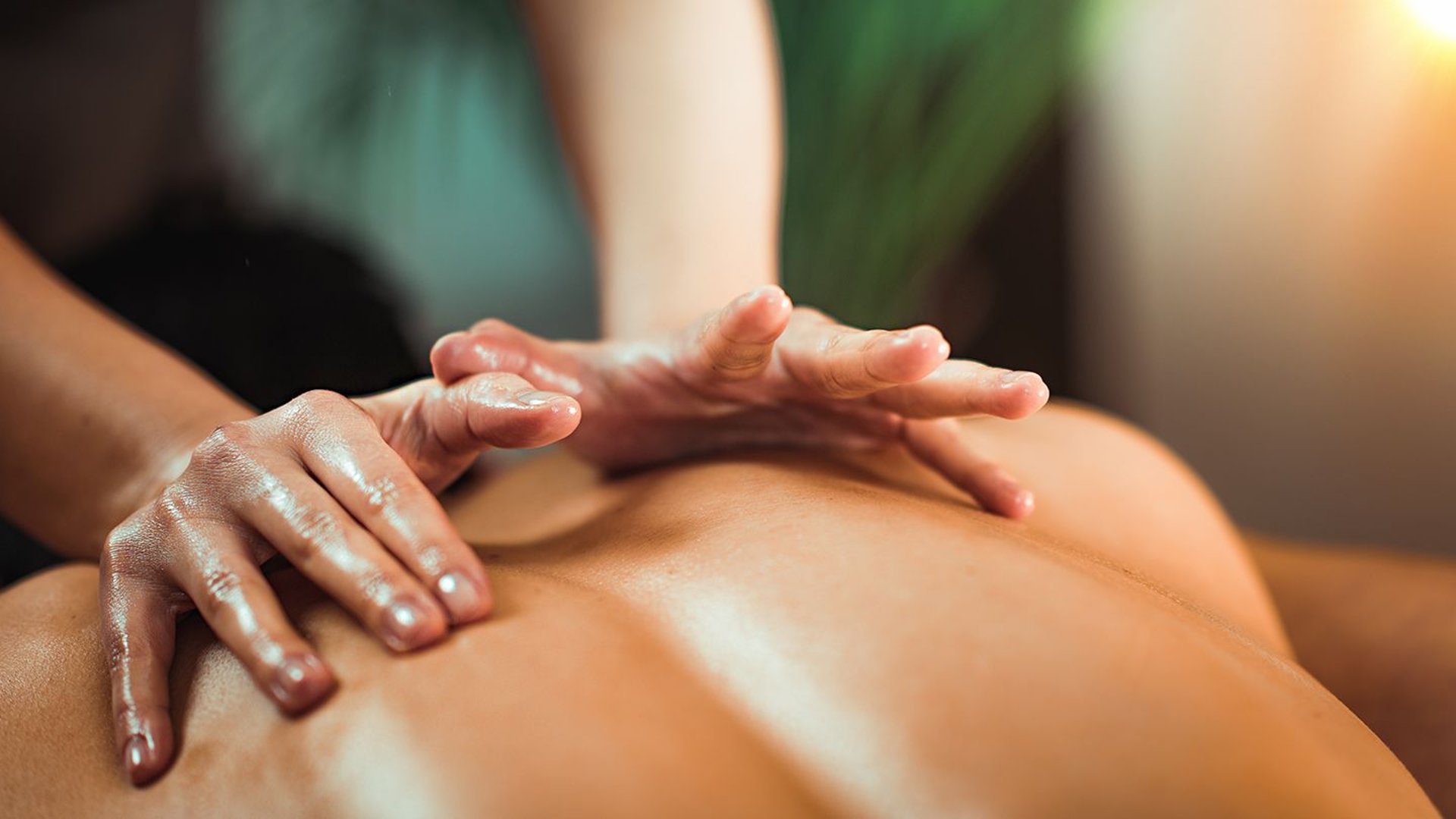 I'll take care of your body
The benefits of massage are plentiful --from the short-term relaxation to the long-term wellness of our muscles, circulation, and emotional regulation. Finding this balance helps us live healthier, fuller lives.
Relaxation Massage
This massage energizes the body and improves overall health by using long, gliding strokes. It can help increase the level of oxygen in the blood and improve circulation and flexibility. Includes the application of hot towels and a facial pressure point massage to reduce puffiness and sinus tension.
Body Bliss Bundle
This bundle combines a relaxation massage and an express facial for a stimulating experience from head to toe.
Body Bliss Duet
Treat yourself and someone special to side-by-side 30-minute relaxation massages and express facials. Includes an essential oil foot soak and sugar scrub while you enjoy a glass of wine.
Relaxation Escape Duet
This blissful stress reliever begins with an essential oil foot soak and sugar scrub while you enjoy a glass of wine. Unwind while two therapists perform side-by-side to help you relax, featuring an hour massage using hot towels and reflexology then a signature facial using professional quality products that are 100% customized to you and your skin. Emerge calm and refreshed!
Victoria is very kind and knowledgeable. Consultations are customized to your areas of interest and skin needs. Massage was very relaxing and facial was refreshing. Looking forward to future visits!
I had a full body relaxation massage with Victoria. It was a gift from a friend and I am already planning to save money so I can go back! It was such a great experience. I really enjoyed the time Victoria spent talking with me before, during, and after the massage. I felt cared for. The setting was so pretty and it was a relaxing atmosphere. Victoria has a calming demeanor and is skilled and passionate about taking care of women. I will be back and I highly recommend her services! :)
Wonderful! My first massage in a very long time and it was amazing!